Scroll Curtain Tie Back Hooks, One Pair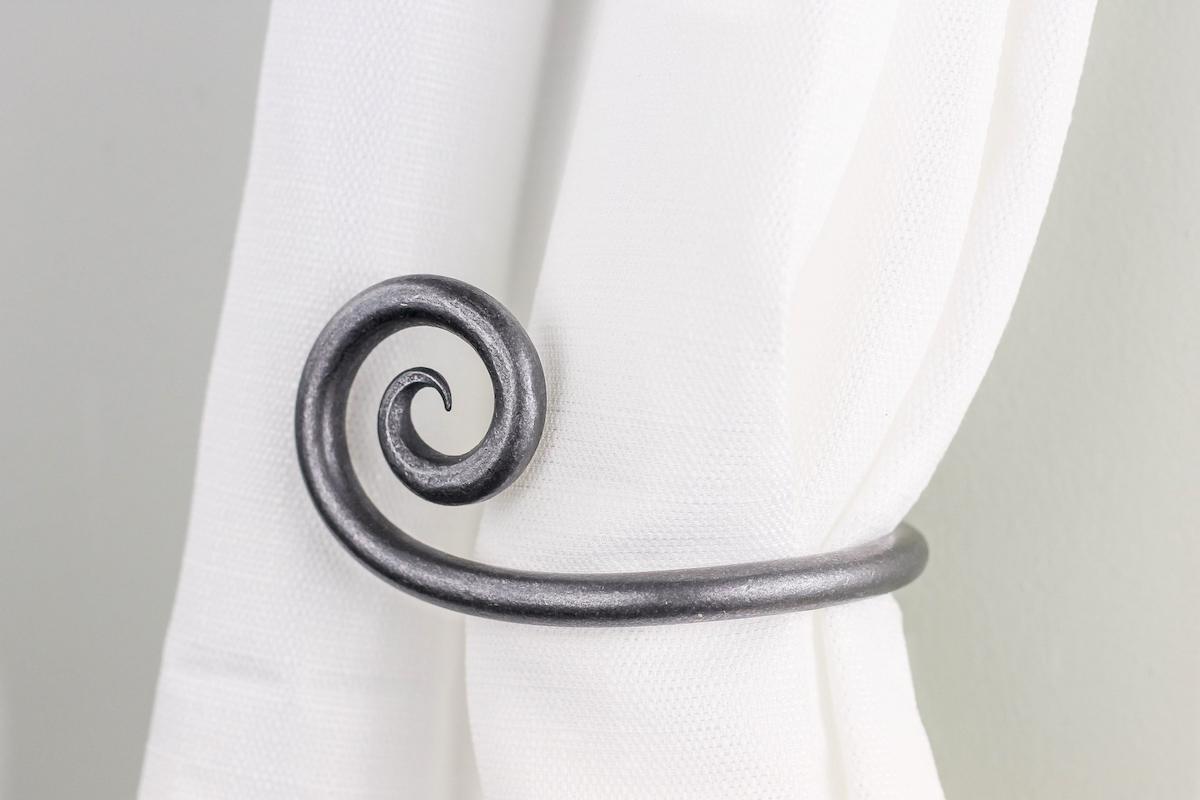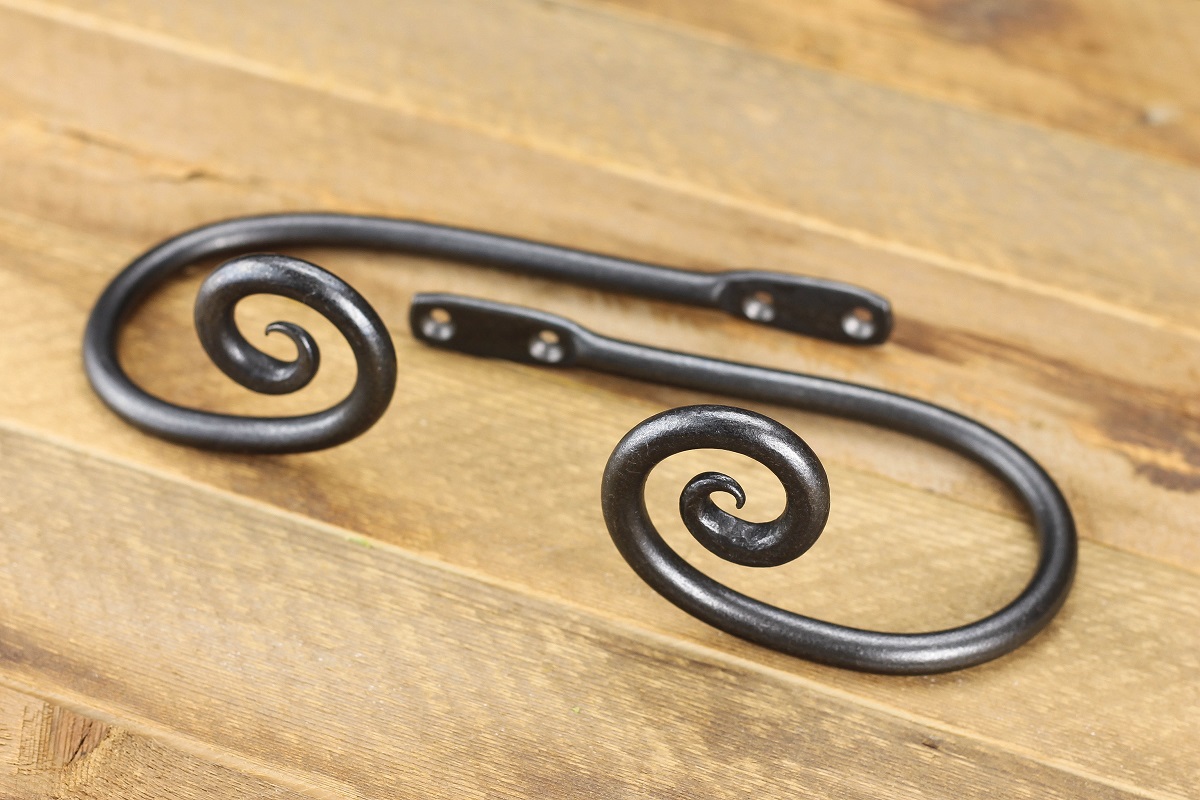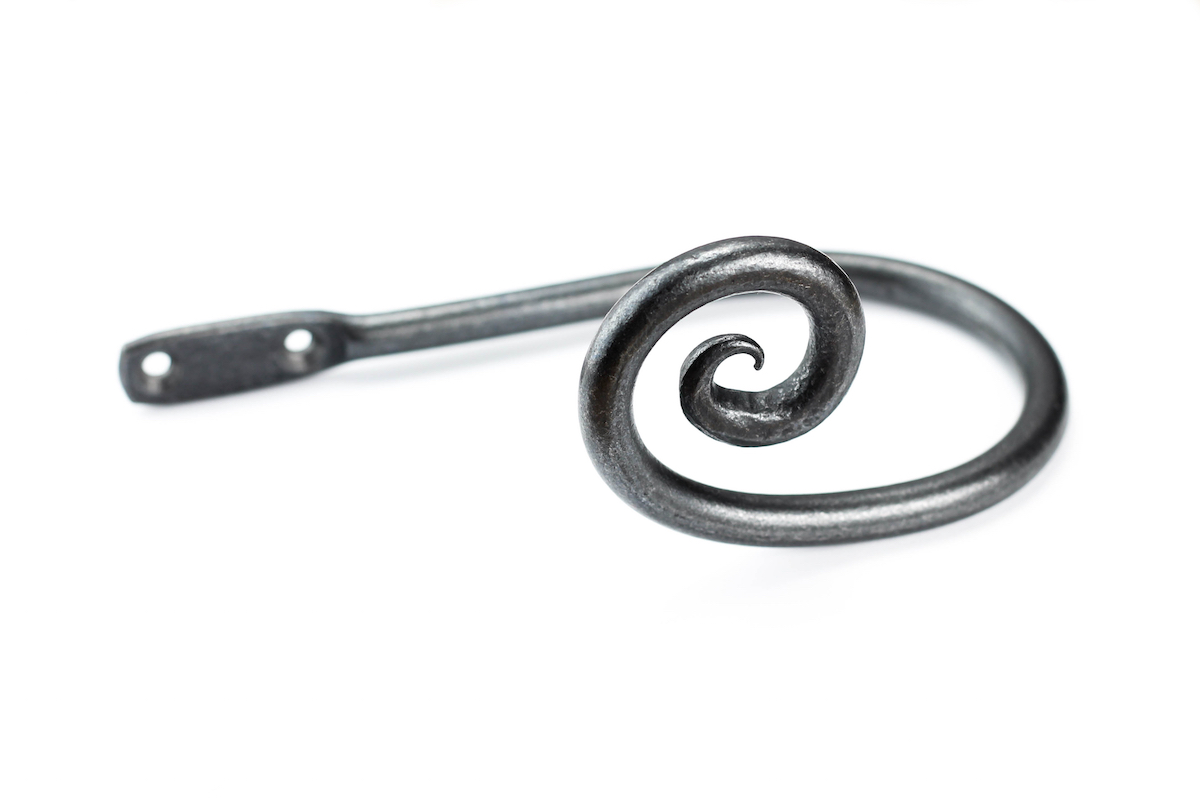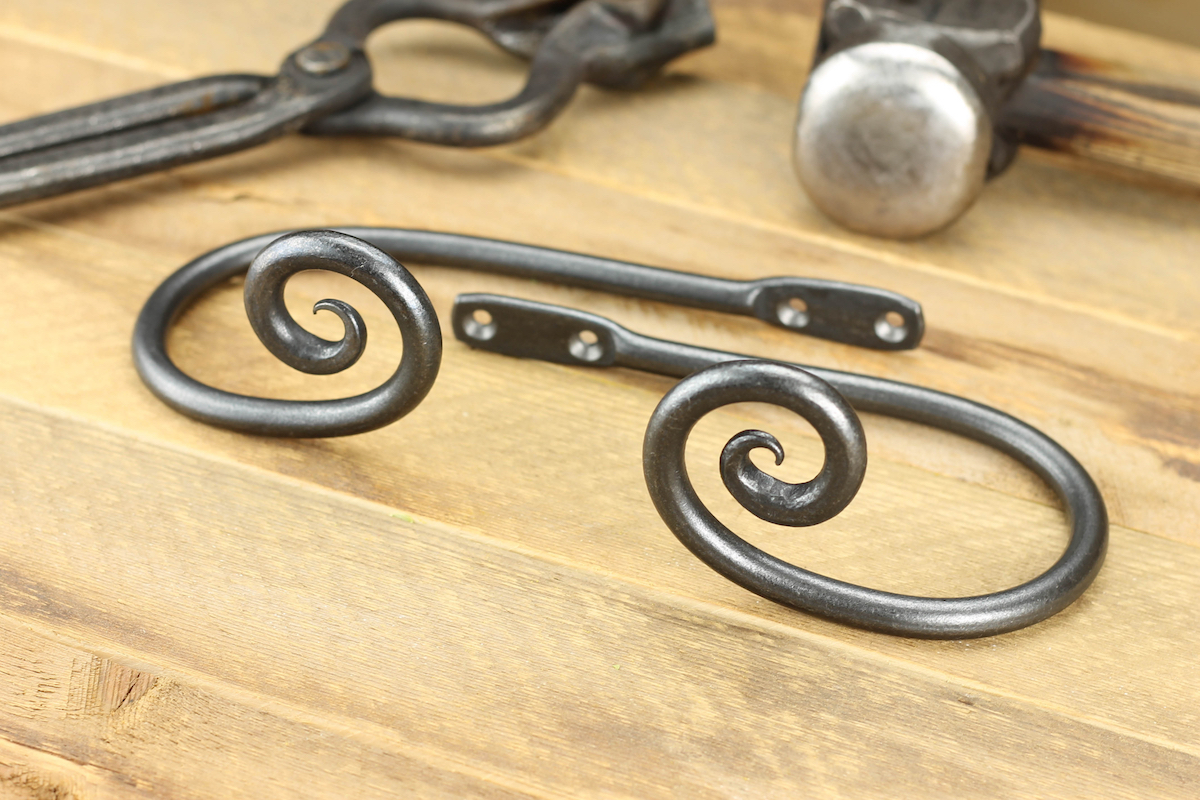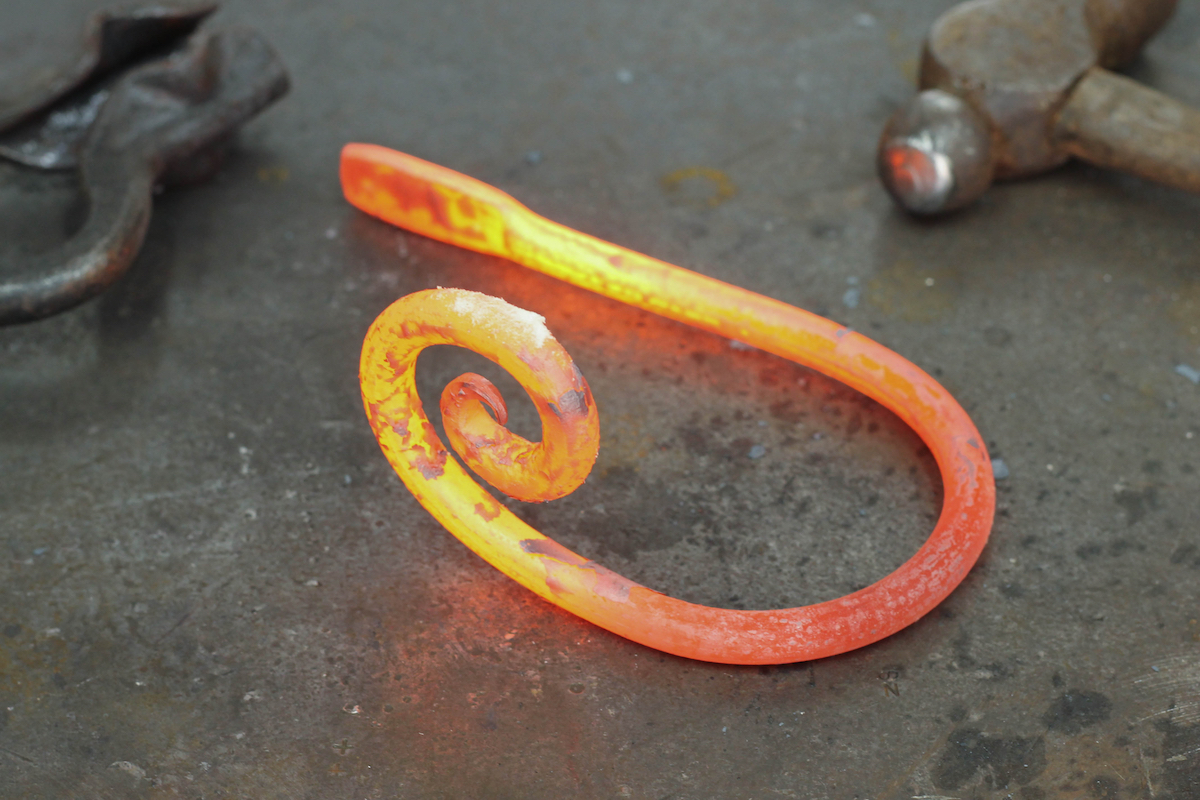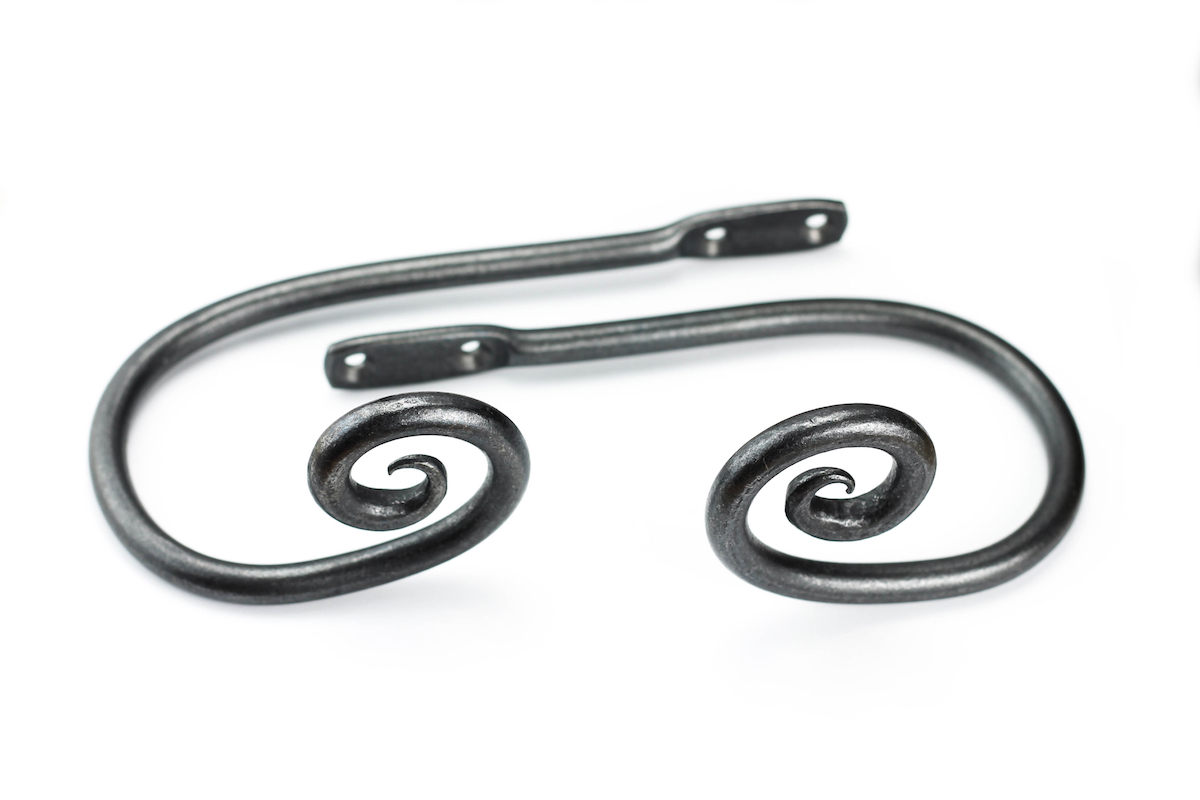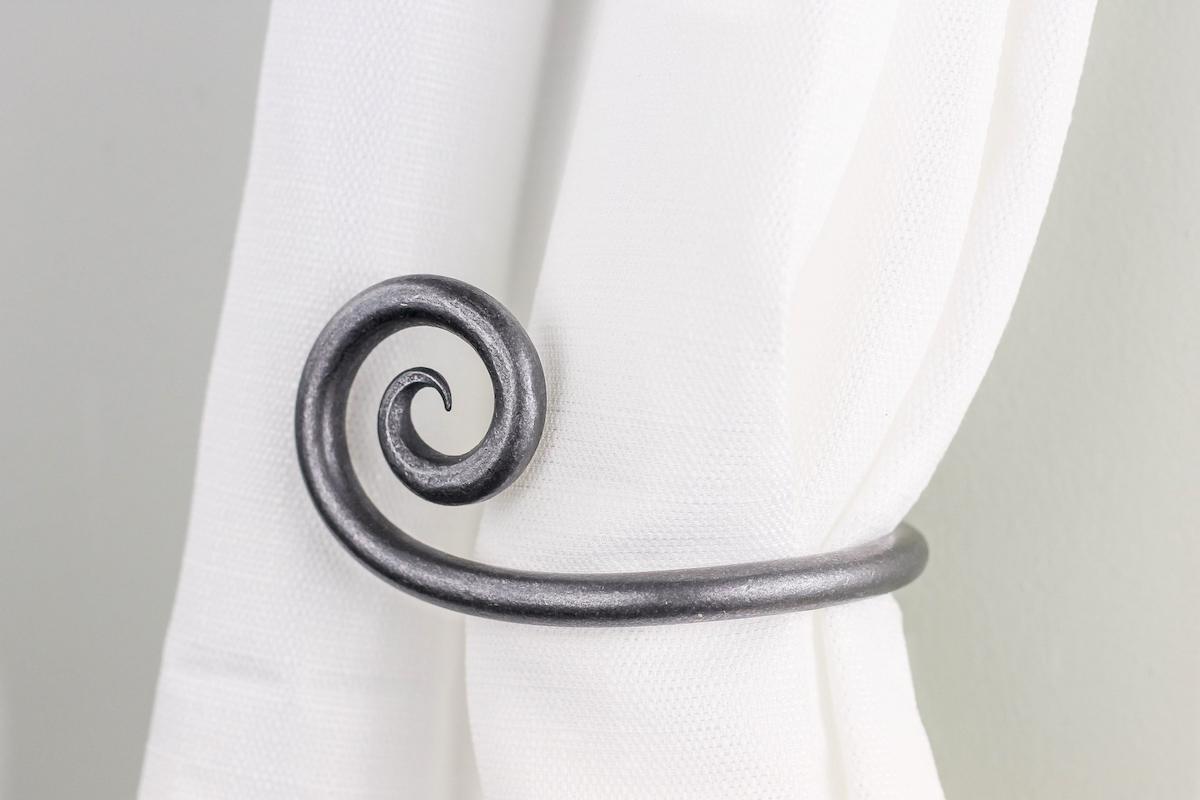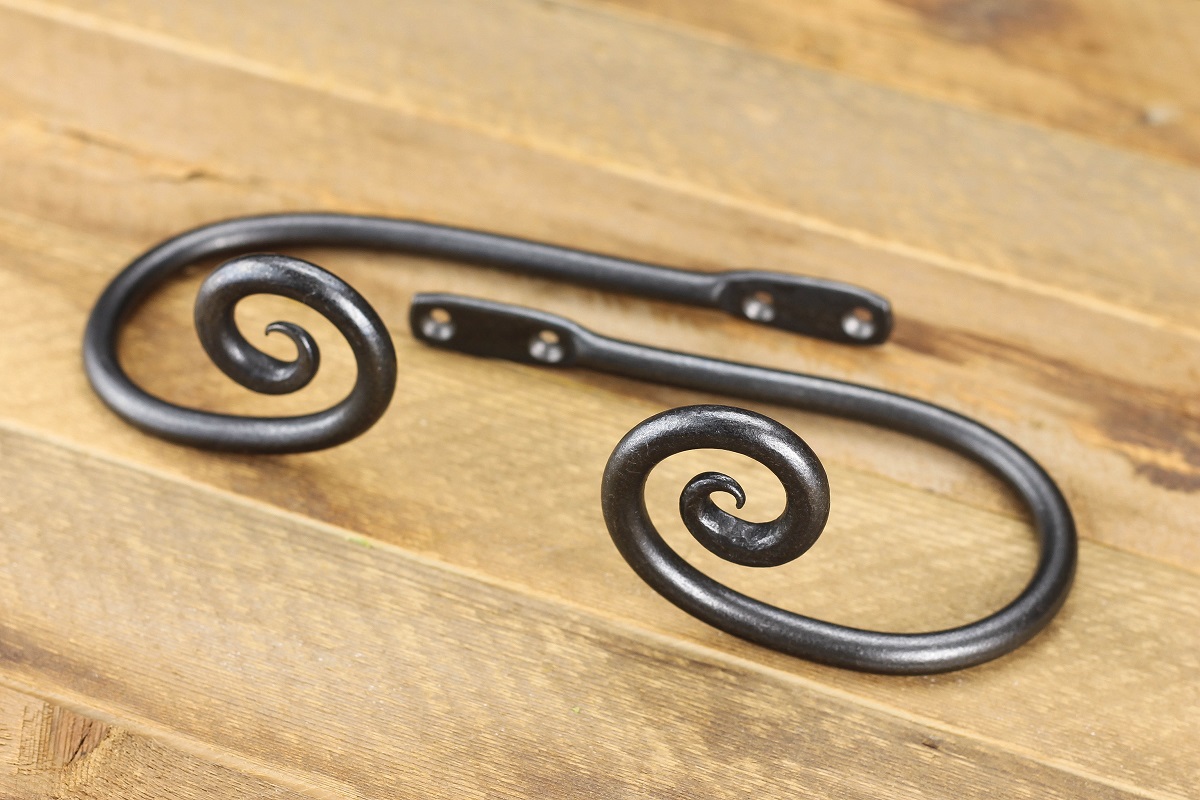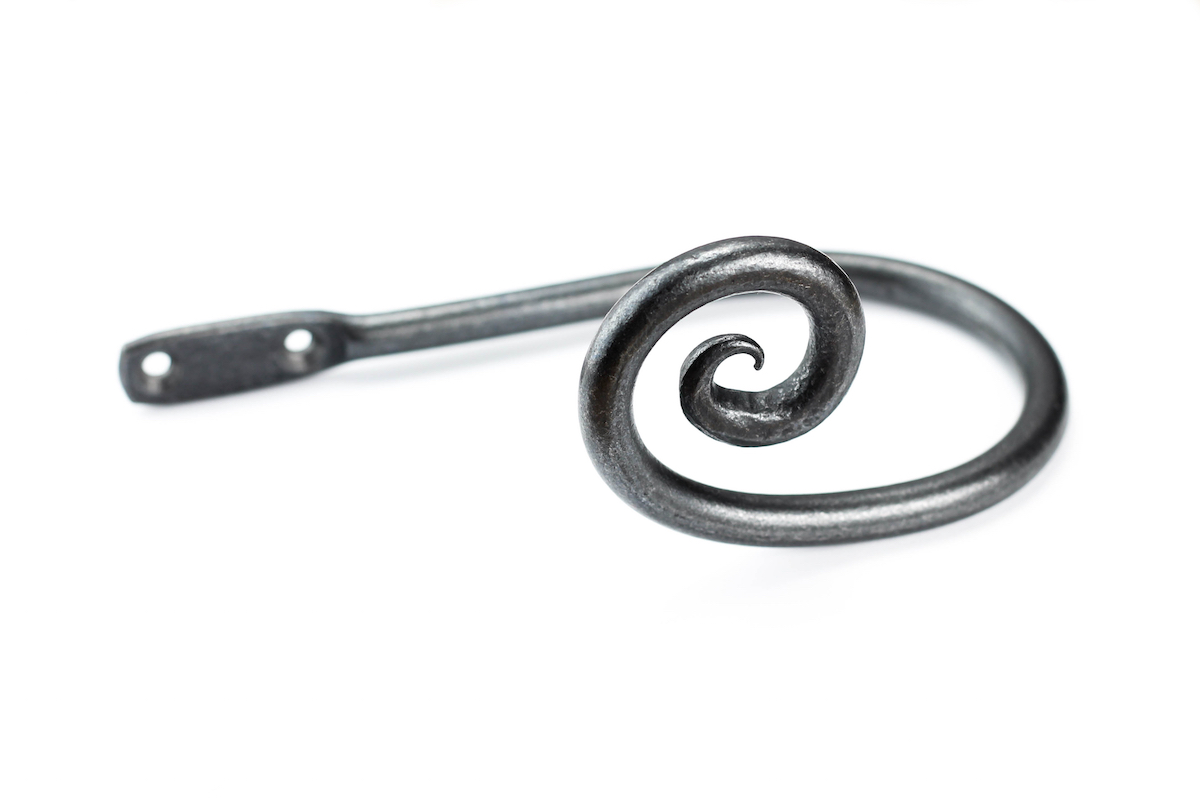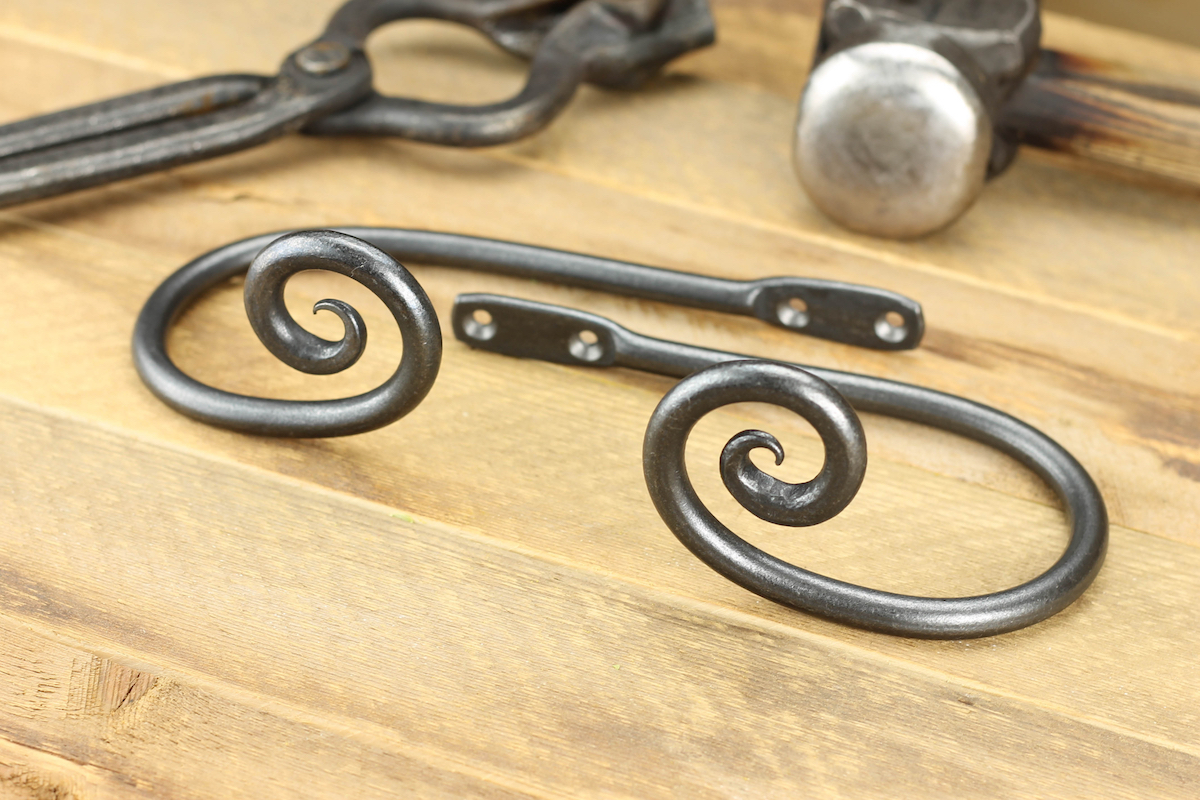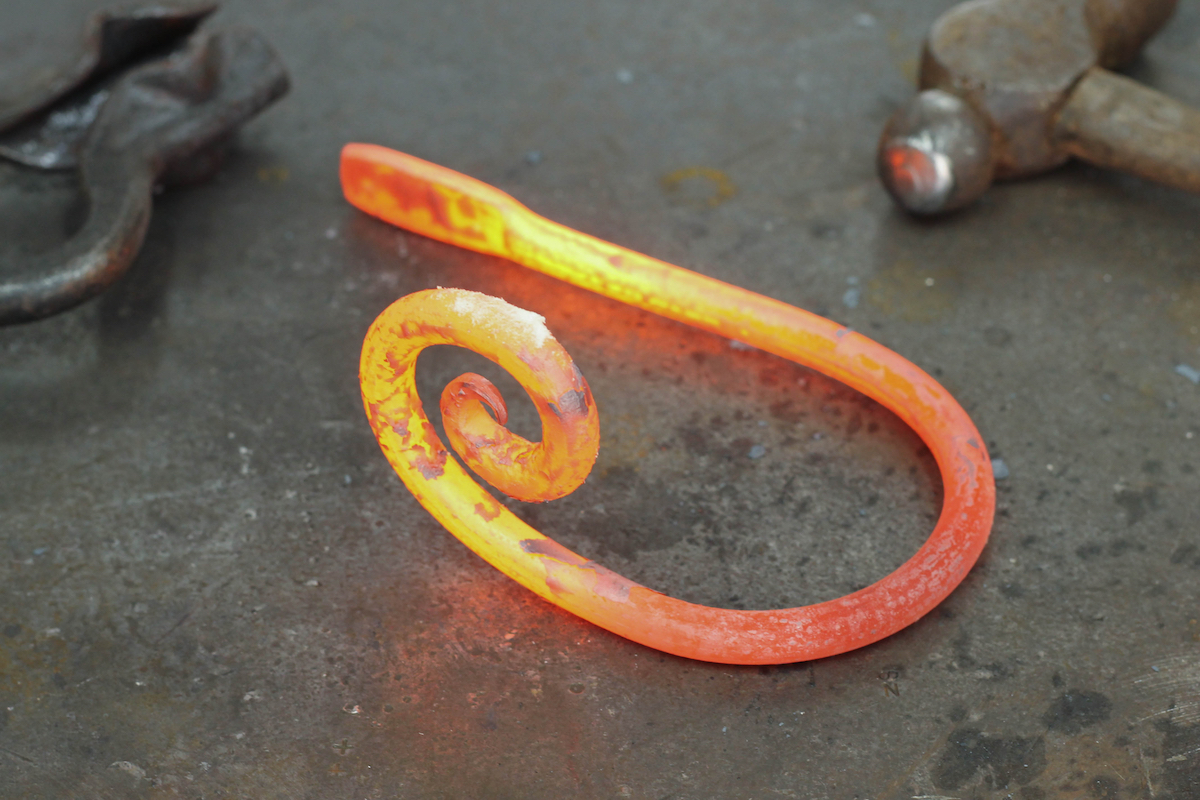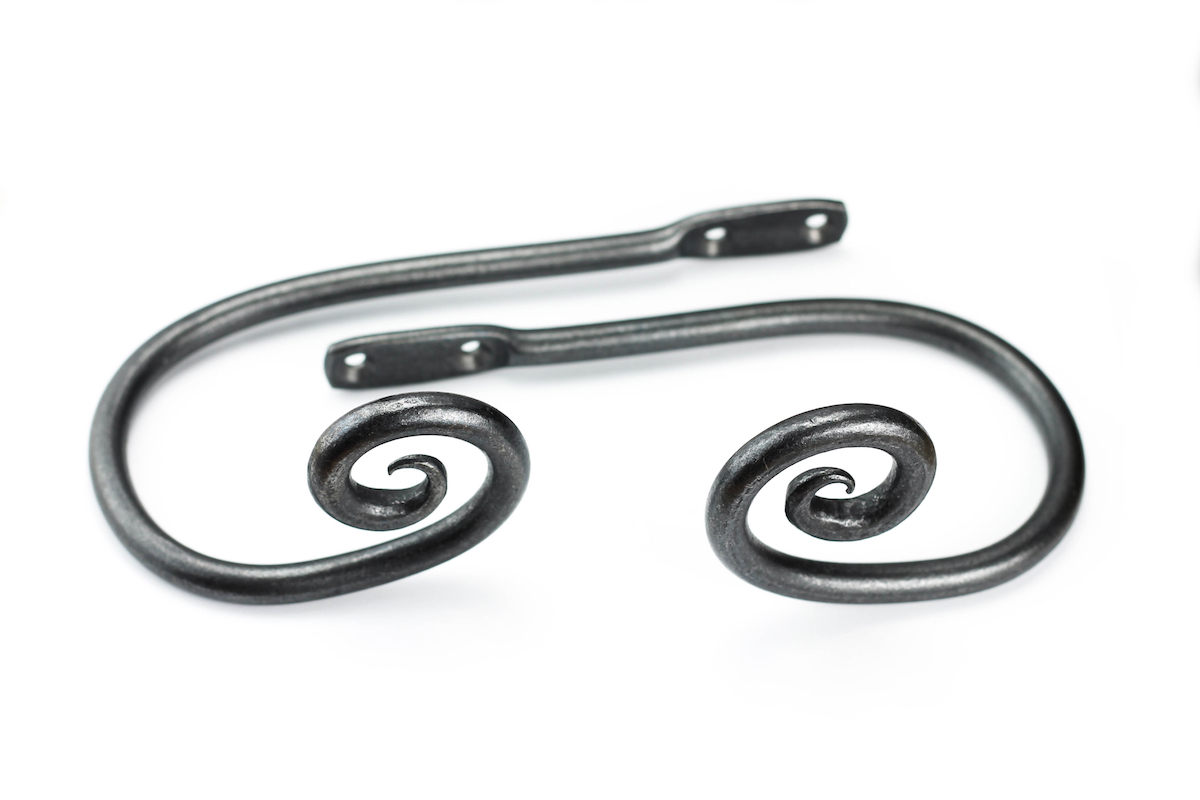 Scroll Curtain Tie Back Hooks, One Pair
These curtain tie back hooks are hand forged using traditional blacksmithing techniques. Each hook is hand crafted using a hammer and anvil to shape white hot steel. Add charm to your window dressings with these whimsical fixtures. Perfect for heavy curtains. Beauty and function in one.
 
Only 7 available
DETAILS:
- Sold In Pairs
- Made from 3/8" solid steel rod.
- L: 8" W: 4" H: 2"
- Wire brushed and sealed with beeswax.
- Matching screws included for mounting.
We gladly accept returns, exchanges, and cancellations. Please read our Terms of Service.
Please allow up to 3 days for items to ship.
Because of the nature of blacksmithing, slight variations may occur between the item pictured and the item received.
NOT for outdoor use.