Classic Forged Shelf Brackets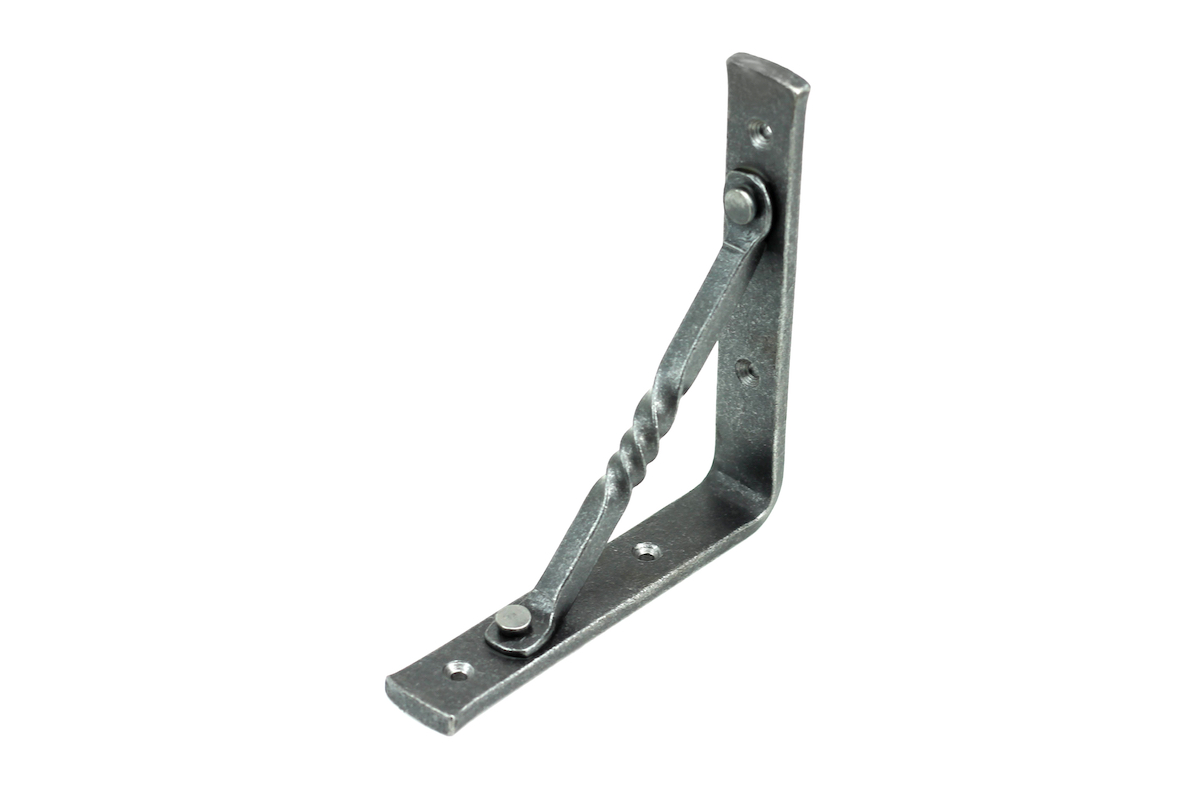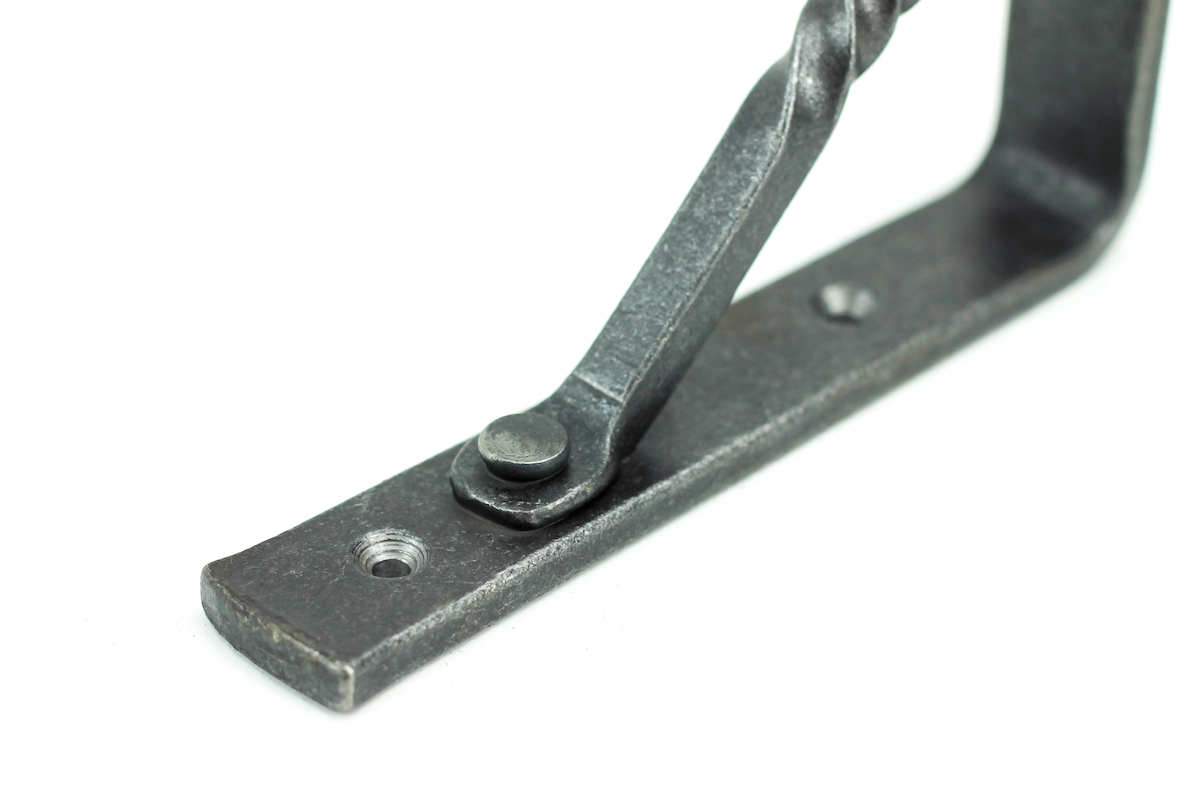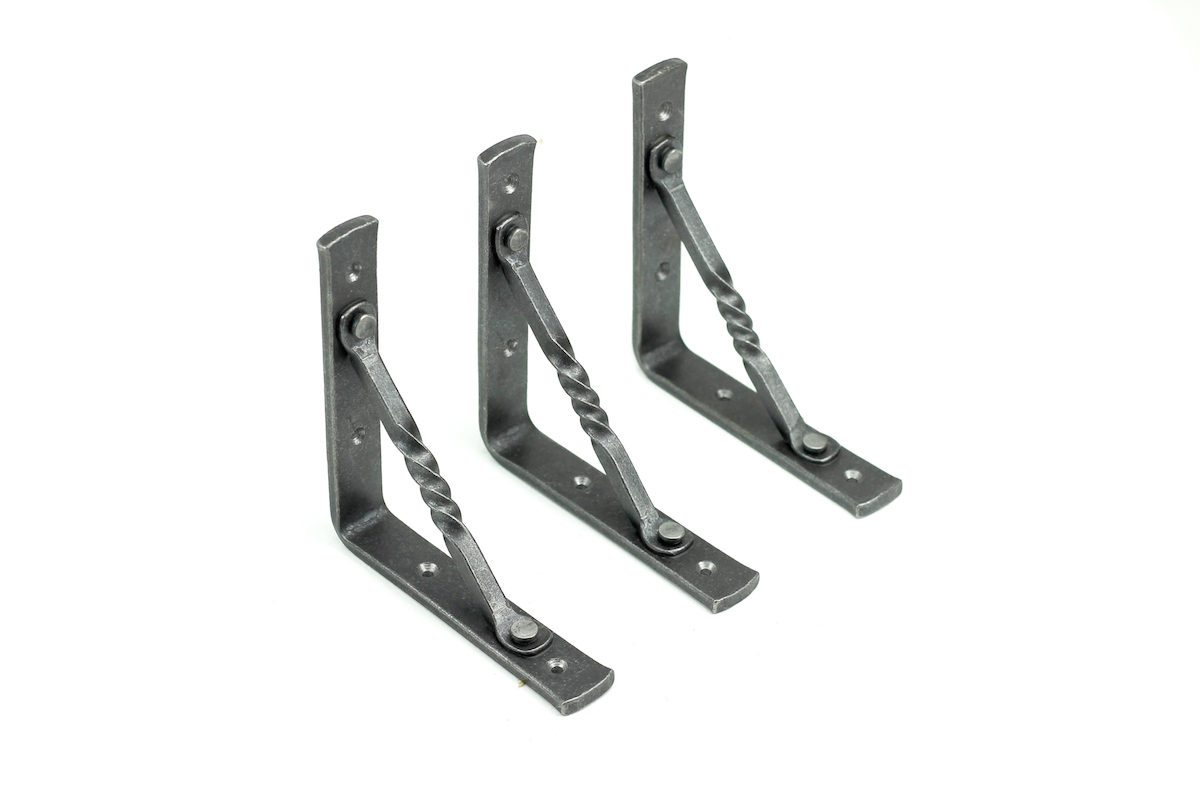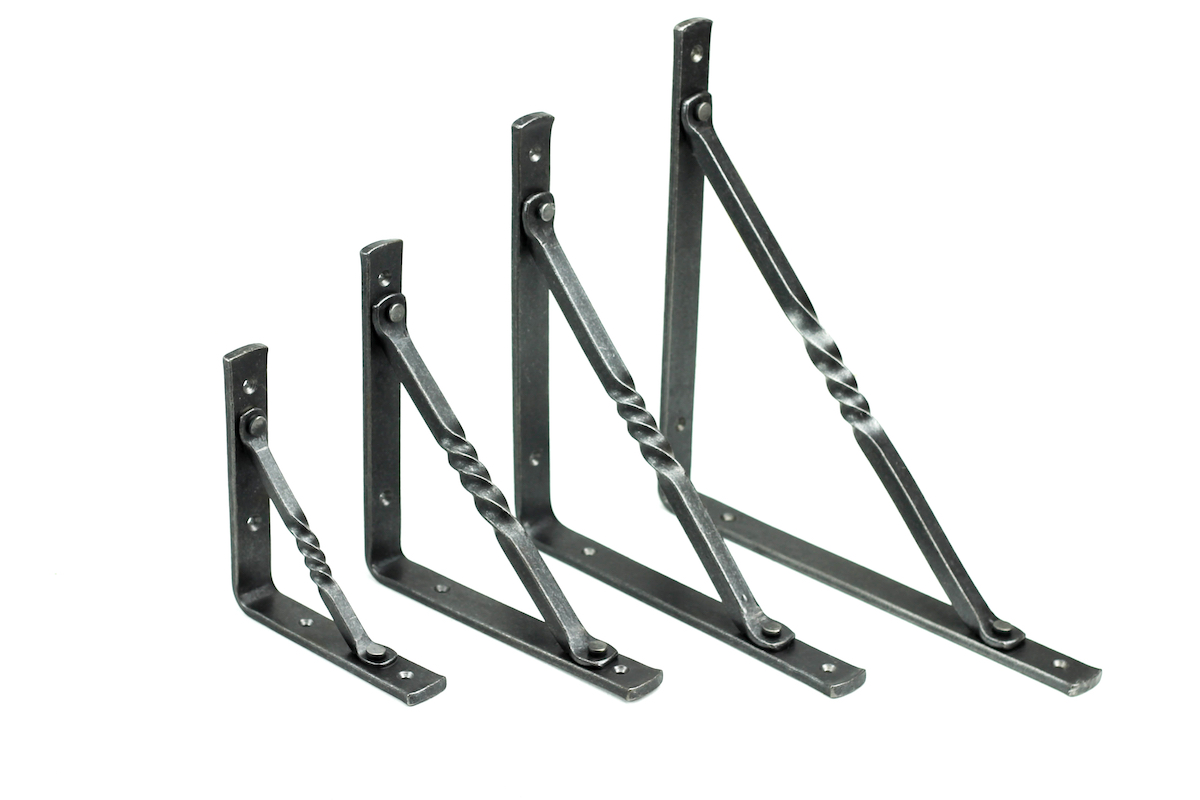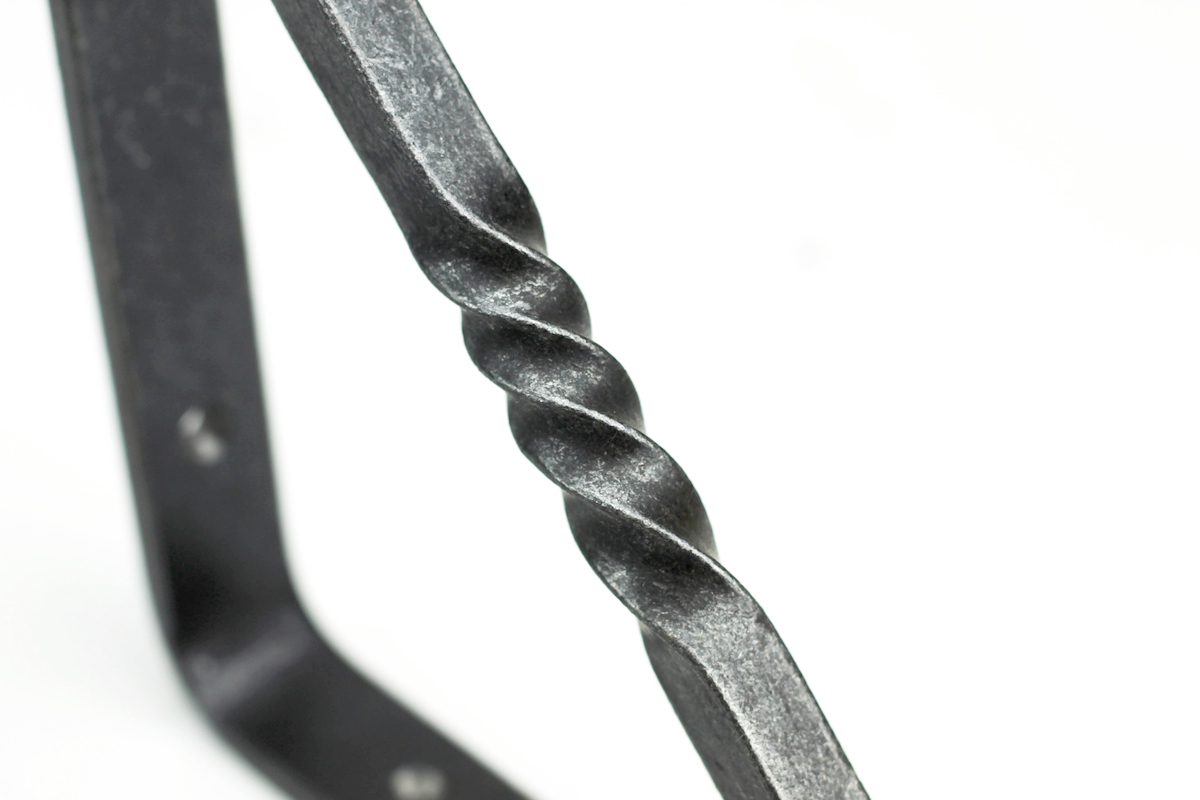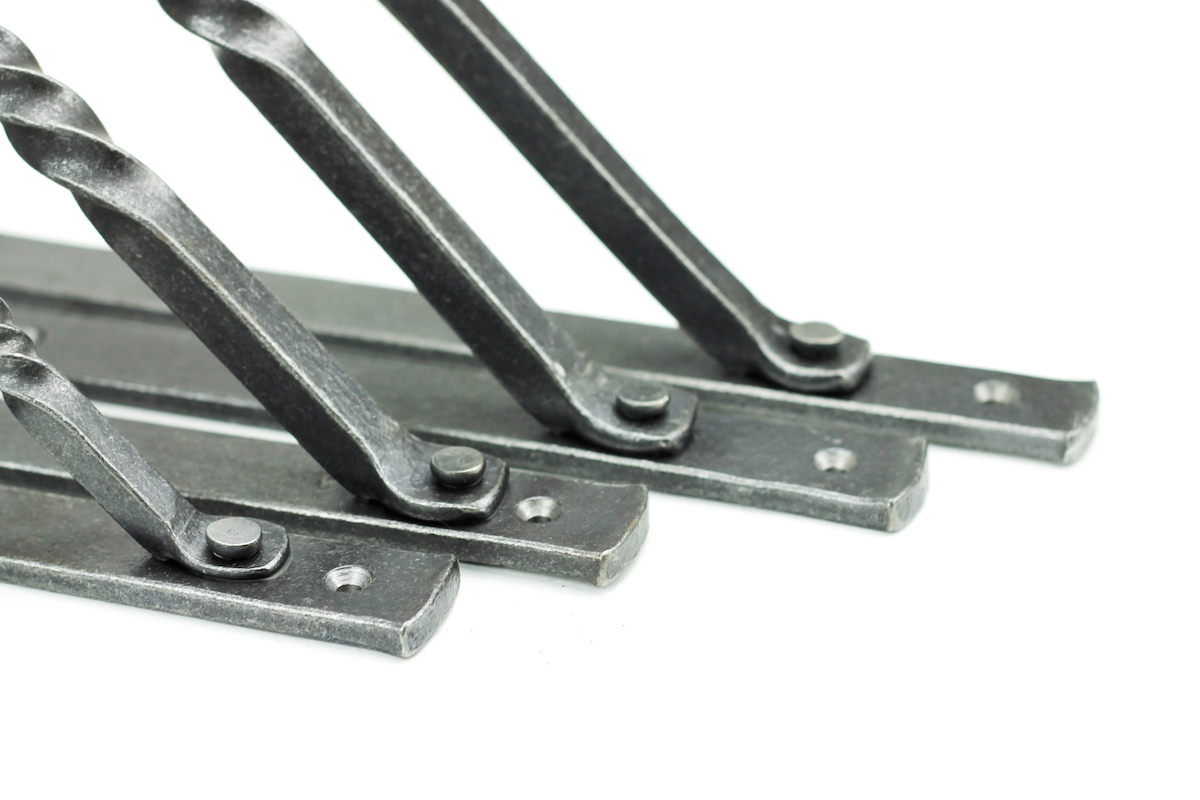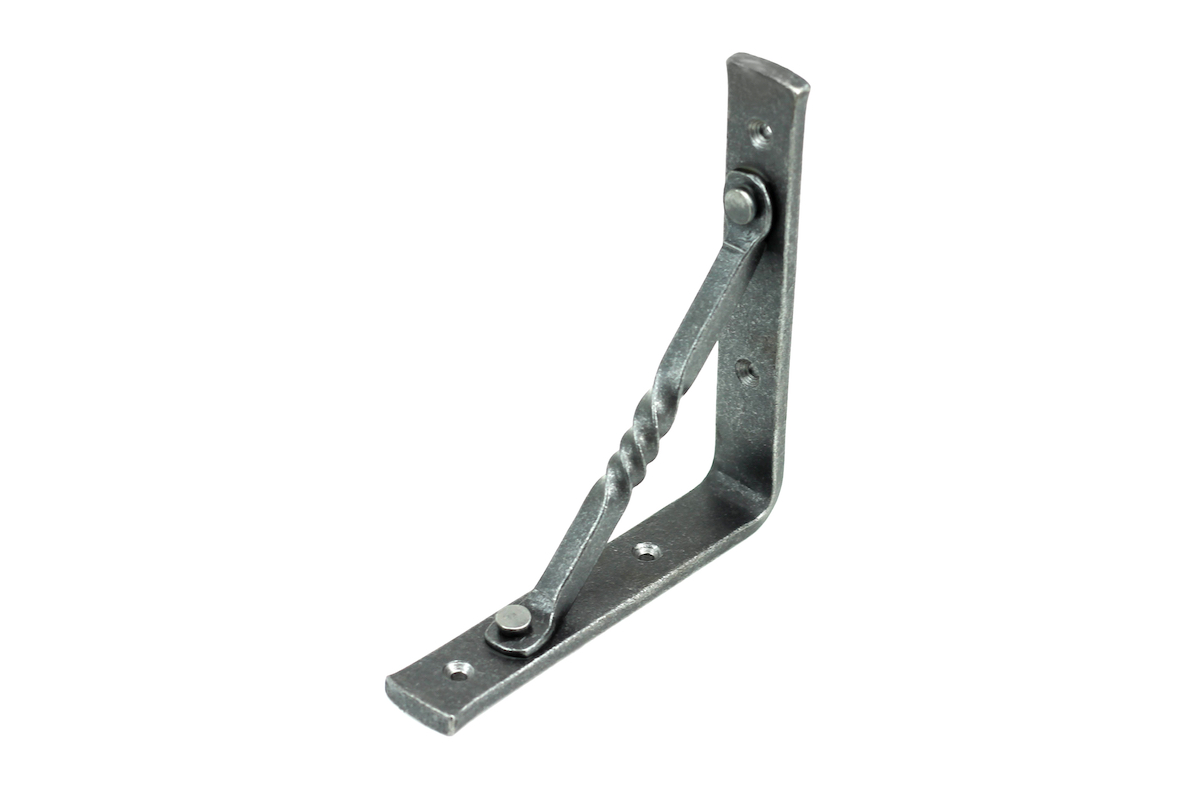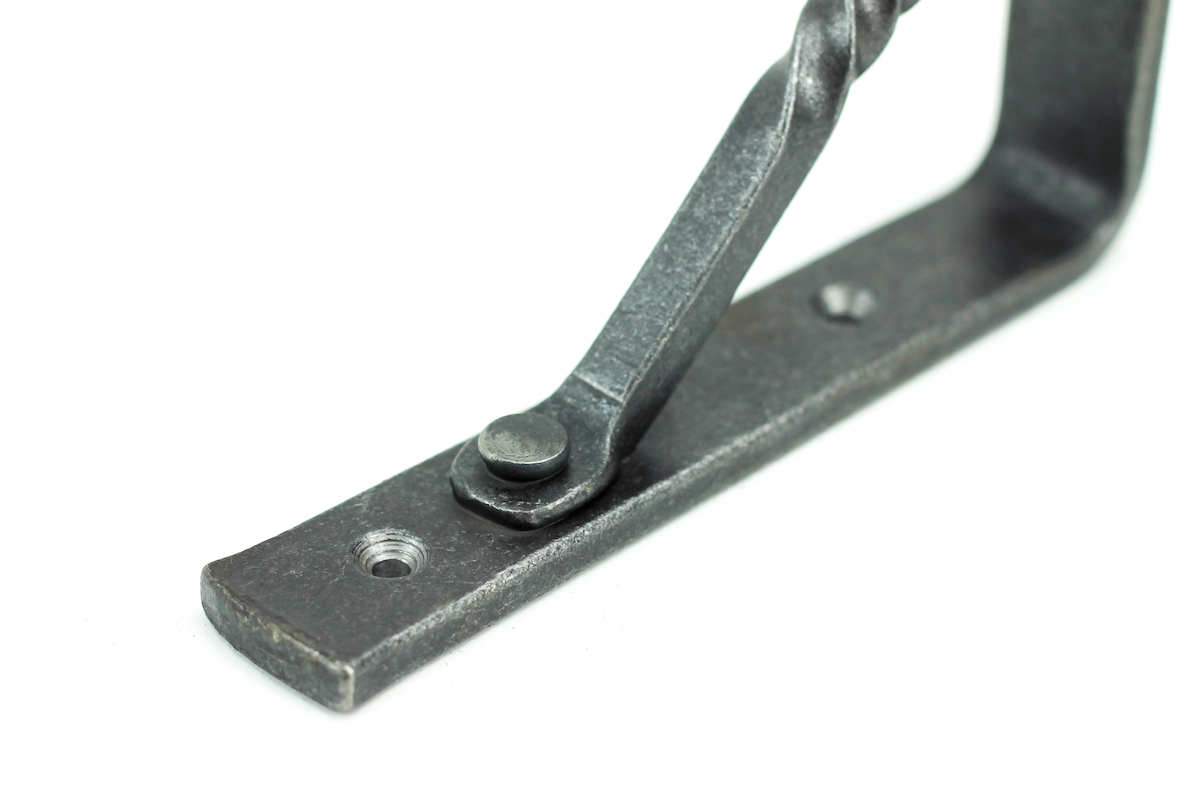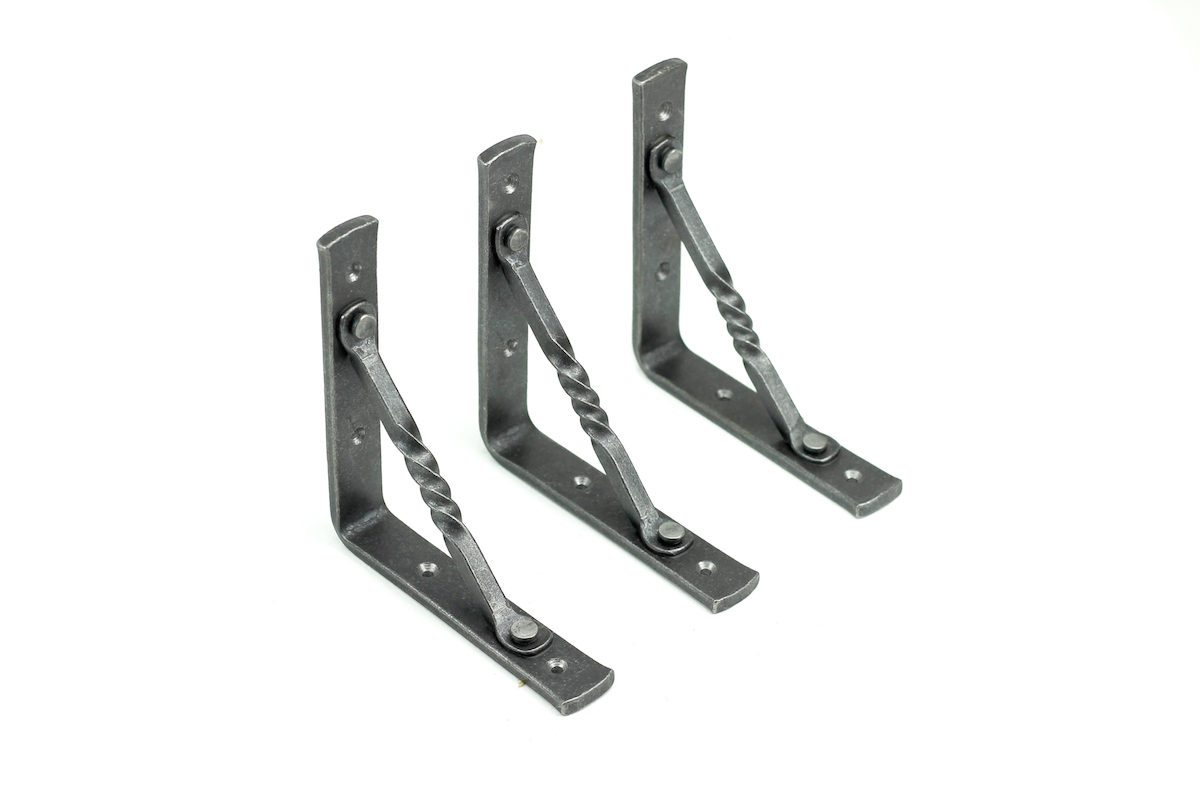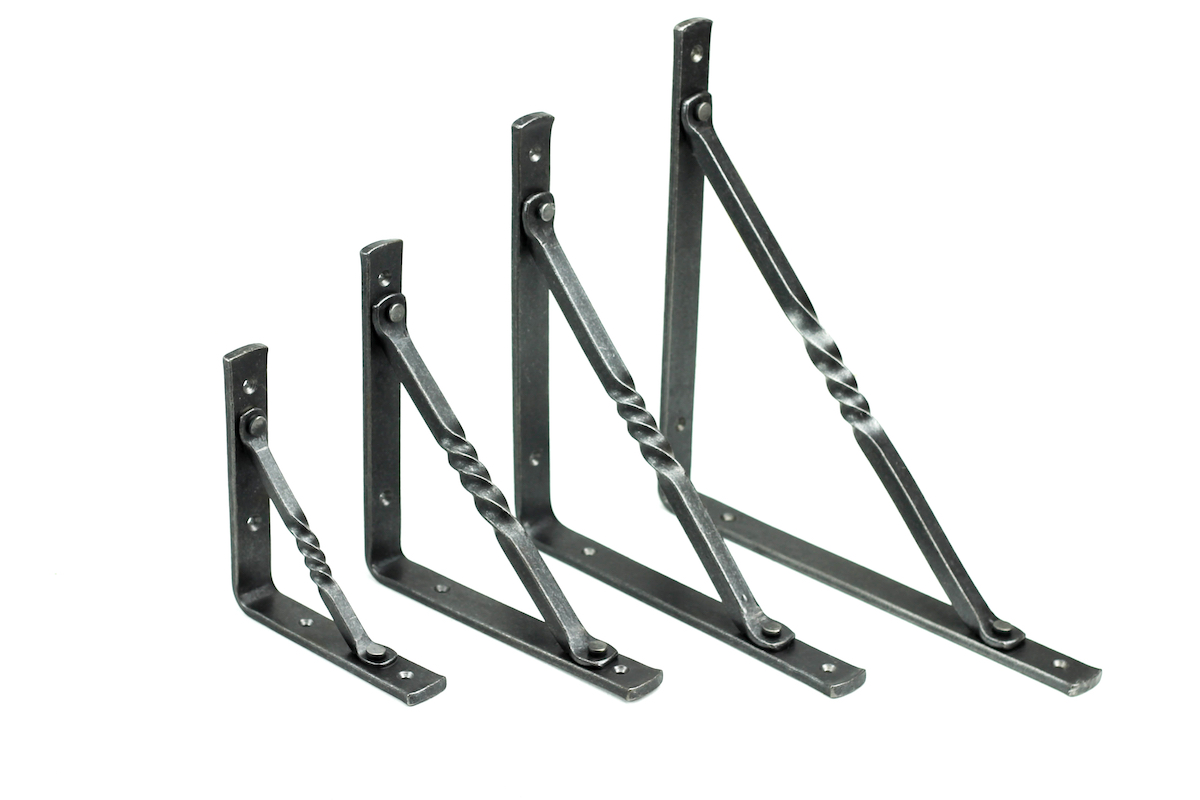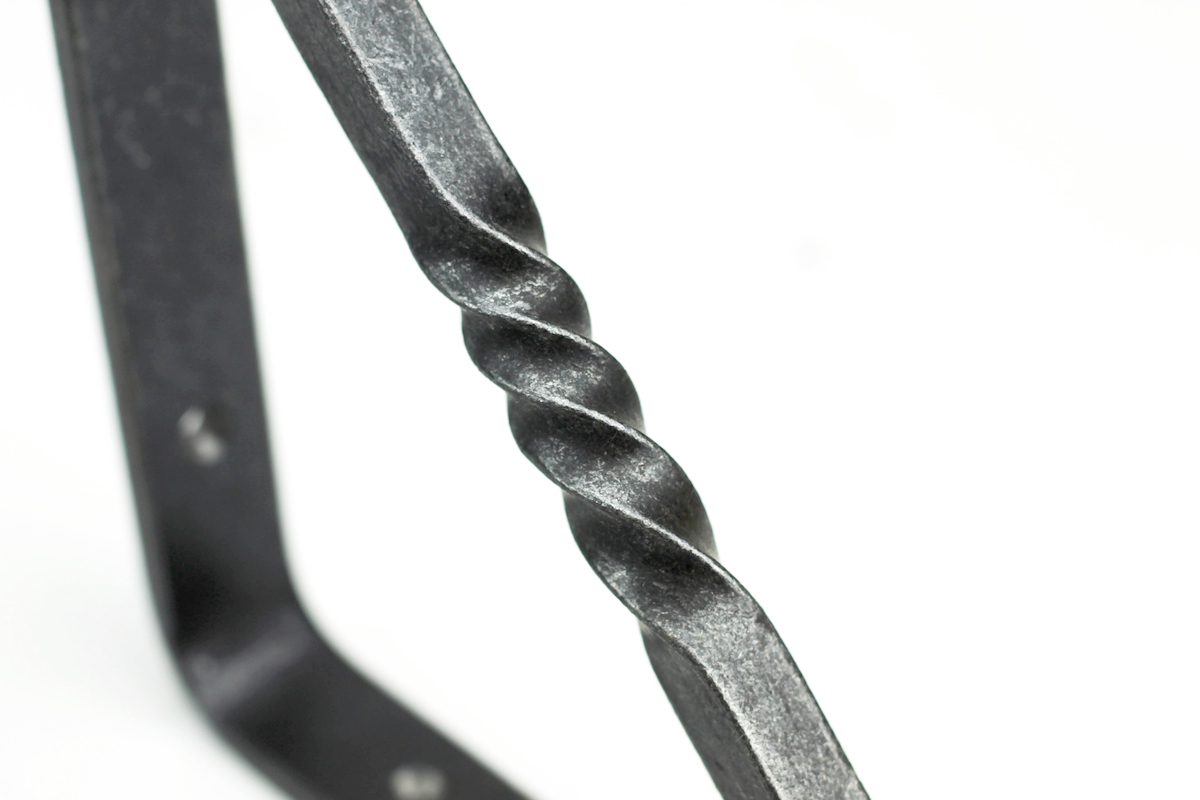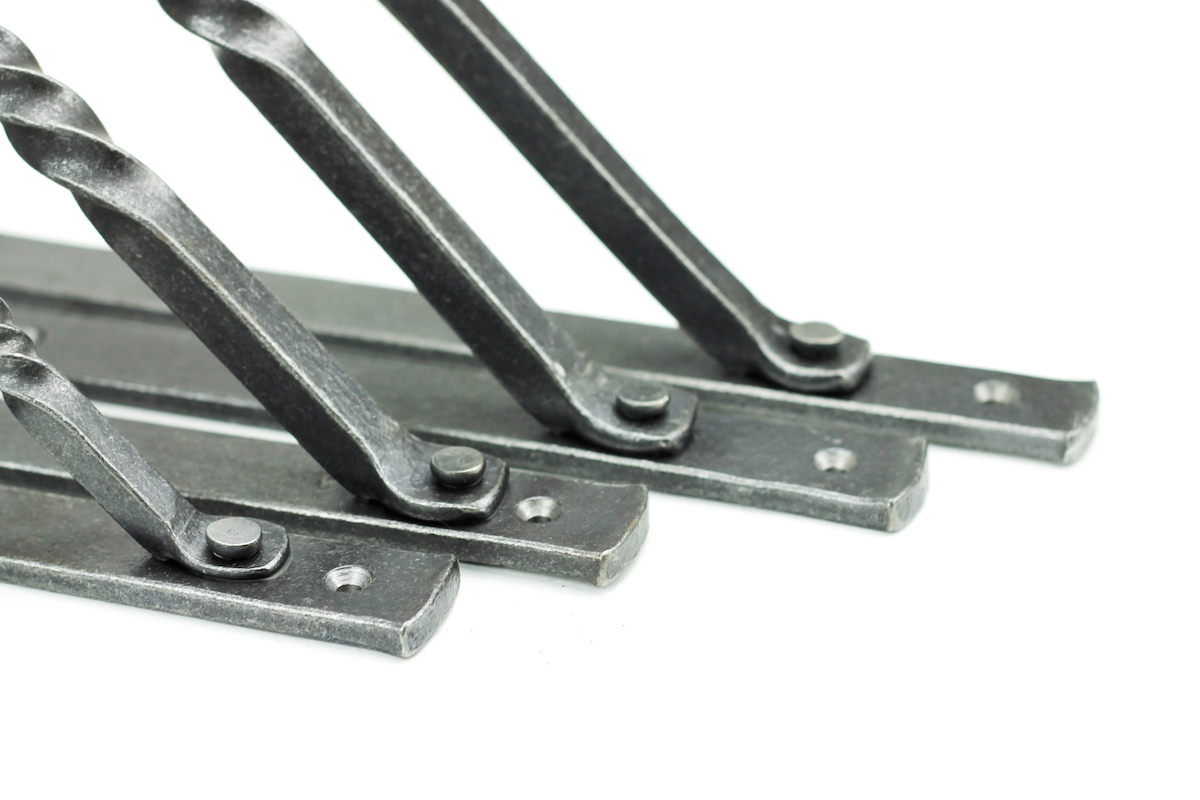 Classic Forged Shelf Brackets
These heavy duty shelf brackets are extra sturdy and made using modern and traditional blacksmithing techniques. Each one is made from solid steel and features time honored rivets and a classic twist. These sturdy shelve brackets are very rugged and are a great addition to any rustic modern decor. They are perfect for open shelving! Don't see the size you need? Send me a message to inquire about a custom size!
DETAILS:
• Sold Individually
• Available in 6", 8", 10", and 12" sizes
• Custom sizes available
• Crafted from solid steel
• Sealed with 100% Beeswax
• Wire brushed finish
• Each bracket comes with screws for mounting

DIMENSION DETAILS:
The noted size of the shelf bracket corresponds to shelf depth. For example, a 10" bracket will comfortably fit a 10" deep shelf. Because of the method of manufacturing the actual dimension of the shelf bracket is between 1/8" and 1/4" shorter than the stated dimension. For example, a 10" bracket will be between 9 3/4" and 9 7/8" long. This is to ensure that the bracket does not protrude past the edge of the shelf. 2" screws are included with each bracket for mounting and must be secured into a stud.

We gladly accept returns, exchanges, and cancellations. Please read our Terms of Service.
Please allow up to 3 days for items to ship.
Because of the nature of blacksmithing, slight variations may occur between the item pictured and the item received.
NOT for outdoor use.